Pierz Council approves 2024 street improvement projects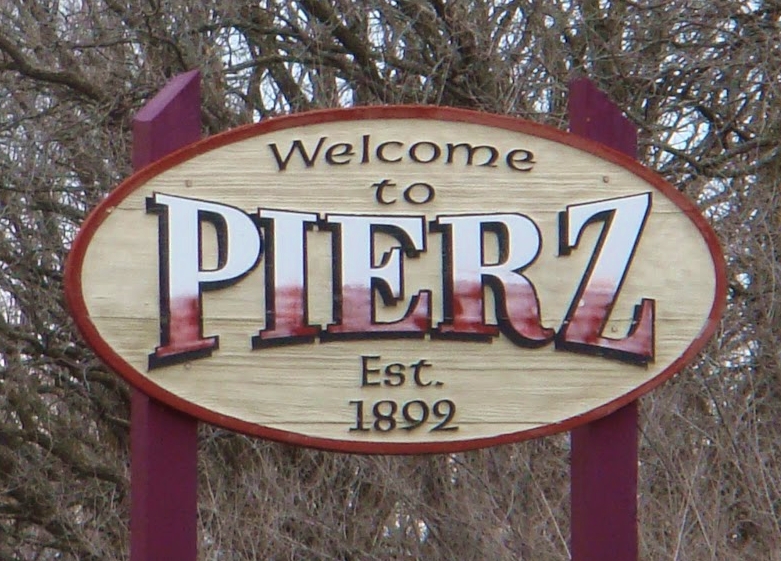 2 Nov 2023
Community, News, Infrastructure, Economic Development
There's going to be plenty of road construction in Pierz come spring of 2024.
At its Oct. 23 meeting, the Pierz City Council approved $2.208 million in work for its portion of street improvements. The Rich Prairie Sewer and Water District (RPSWD) will hold its public hearing for the portion of utility work on these streets Nov. 15, expected to total $773,701.92.
Jerod Griffith with Short Elliott Hendrickson (SEH), the city's engineer, was on hand to give an outline of the work to be done, during a short public hearing prior the Council's approval. He had presented an informational meeting for the public the week prior, as well.
The 2024 street and utility project includes the reconstruction of Summer Street, First Avenue Southwest, First Avenue Northeast, Peter Avenue and Cassie Alley.
In giving a little background, Griffith said SEH, along with the city, in 2010 and again in 2018, completed a pavement condition study.
More Topics
Truffles by Caiden. That's what Caiden Ratke, 13, of Pierz calls her business — an endeavor her parents, Nick and Crystal, support wholeheartedly.With a love for baking, Caiden said her dream was to one day own her own bakery. Little did she know at the time that the dream would,...
Rural Americans experience higher rates of depression and suicide than people who live in the city, but they are less likely to have access to mental health care services.Add to that the social isolation that can come from living in remote areas, and the still taboo nature of mental health...
Enticed by the promise of soup, chili, breadsticks, ice cream, and more, people came from all over to Kinship's annual Soup and Chili Cook-Off Monday, Oct. 23. There was also a silent auction and live bluegrass gospel music. The event benefited Kinship's youth mentoring program.See the full article here.