Big Adventures receives $100K grant from Little Falls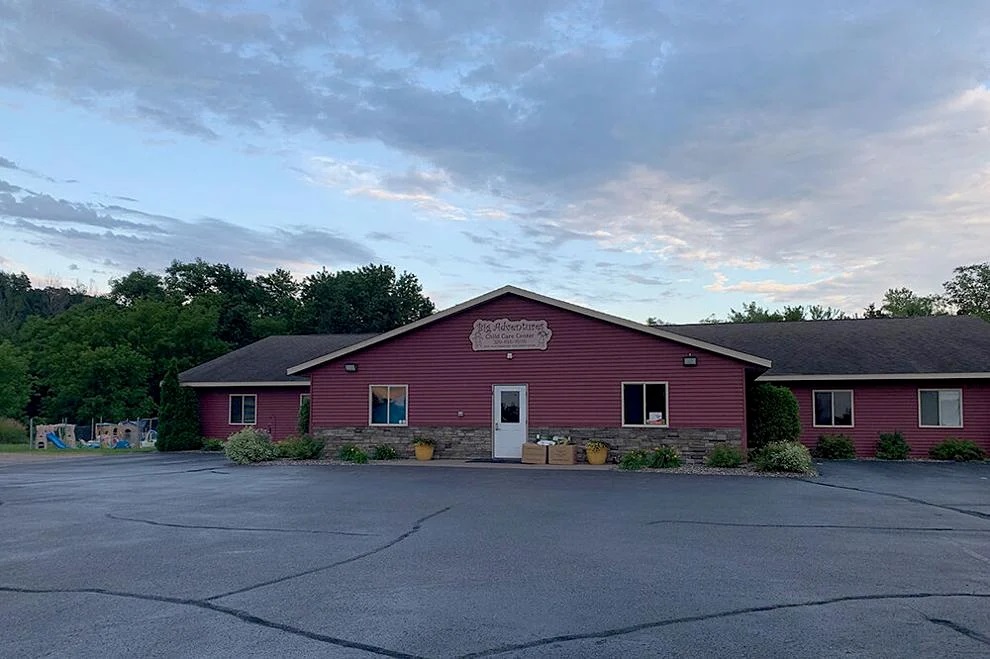 24 Jul 2022
Community, News, Economic Development
A Little Falls business will receive a $100,000 grant to continue to fill a major need within the community.
Monday, the Little Falls City Council approved a $100,000, one-time grant for Big Adventure Child Care Center. The funds will come from the more than $900,000 in American Recovery Plan Act (ARPA) funding the city received from the federal government as part of the pandemic relief effort. It will help keep the center — which City Administrator Jon Radermacher said is the only one in Morrison County — open without disruption during a change in ownership.
The grant approval comes as recommended by the Little Falls Economic Development Authority (EDA). It also includes a clause that if the new owner, April Sowers, wishes to sell the business within five years, she must get approval from the City Council.
Sowers has been working with the Minnesota Business Finance Corporation (MBFC), Community Development of Morrison County and the Small Business Development Center (SBDC) at Central Lakes College to secure financing for the purchase. The $100,000 is needed for equity to meet the terms of a sale and financing loan through the Small Business Association (SBA).
"I have worked very closely with Julie Anderholm (of SBDC) on projections," Sowers wrote in a letter to the Council and the EDA. "Unfortunately, we could not get the business to cash flow even with increasing the rates."
That, she wrote, was when she was advised to approach Community Development of Morrison County Executive Director Carol Anderson. It was Anderson who suggested asking the city for a $100,000 grant to facilitate the purchase from Amber Struchen, who has owned the business since 2008 — during which Sowers has worked there the entire time.
"I brought this potential grant up to Julie, who re-ran the numbers and was able to make the business cash flow, but still not by much," Sowers wrote.
Radermacher said Sowers and Struchen had been in conversations on how to make the sale work for a long time. He said it has been a "complicated scenario."
He told the Council that, effectively, they're trying to sustain the business of a child care center that serves 75 children and their families without interruption. Radermacher noted that it has been discussed several times during his tenure with the city that an interruption or disruption in child care can place a major burden on families.
He added that, if the center were to close, it could potentially have a big economic impact on the community as a whole.
According to information provided by Sowers, Big Adventures currently employs 16 people and serves 50 families. She wrote in her letter that of the 94 parents served, only 25 work outside of the community. She said that could impact 69 jobs in Little Falls alone.
"These families work in health care, education, manufacturing and government," Sowers wrote. "We all know these industries need all of the workforce they have, plus some. If the day care closed, I fear those parents would be forced to look for child care in other communities which, in return, means finding jobs in those communities, as well."