Business assistance updates during COVID
17 Apr 2020
Business, Community, Economic Development, Government
By Carol Anderson, Guest Columnist
I've been asked to write a weekly column to keep everyone up to date on what is happening with the state and federal governments regarding business assistance. I'm on twice weekly calls with various heads of departments for the state of Minnesota so I'll try and keep you updated here.
The Department of Employment and Economic Development (DEED) said the Executive Order 20-33 signed by Governor Walz to extend the stay at home order can be found on their website which is www.mn.gov/deed/newscenter/covid/business-exemptions.
The site also has many frequently asked questions that may assist a business and an email to questions which are not answered. DEED is working with the Department of Health and Public Safety, as well as Chambers of Commerce and businesses to work on how they will get non-critical workers back to work. They have a site where a business can submit ideas for how to get employees back to work following the social distancing that is needed. They have had hundreds of ideas already and want to hear from small business owners, who know how they function, on how they could reopen.
More Topics
White Dog Labs might be based in Delaware, but the biotech company has big plans for its future in Minnesota. White Dog Labs aims to harness the power of microorganisms to address global challenges in food sustainability, climate change and general human and animal nutrition. The company is...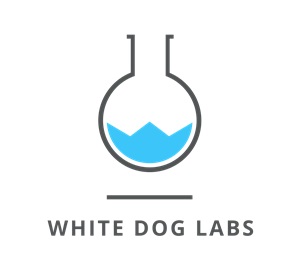 White Dog Labs announced (Feb. 4) that the district court for Morrison County, Minnesota, has approved its bid to acquire the Central Minnesota Renewables (CMR) plant in Little Falls. The plant, originally a 20mgy ethanol plant, was upgraded in 2016 to produce butanol and has several of the unique production...