White Dog Labs announces an agreement to purchase the CMR plant in Little Falls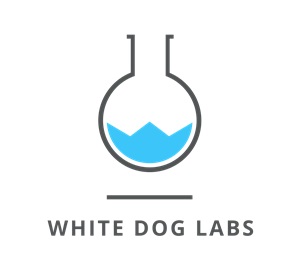 5 Feb 2020
Business, Economic Development, Manufacturing
White Dog Labs announced today (Feb. 4) that the district court for Morrison County, Minnesota, has approved its bid to acquire the Central Minnesota Renewables (CMR) plant in Little Falls. The plant, originally a 20mgy ethanol plant, was upgraded in 2016 to produce butanol and has several of the unique production capabilities required to produce ProTyton.
"We are happy to announce this agreement and will work with local and state authorities to reopen the plant as quickly as possible," said WDL's CEO, Bryan Tracy.
Cargill and WDL have recently announced an off-take agreement for ProTyton, an alternative protein to fish meal which is a critical feed ingredient in aquaculture. ProTyton, made up of 80% protein, is sustainable and scalable as it is made from corn, but is also affordable as it shares production costs with its co-product, MiruTyton. MiruTyton, a butyrate-rich fermentation-soluble, has been shown to substantially reduces prevalence of Salmonella and Campylobacter in challenged broilers, in addition to improving Feed Conversion Ratio and weight gain. WDL is currently negotiating a MiruTyton offtake with a major feed-additive company.
While WDL has developed and scaled up the anaerobic fermentation process for these products, its plant operation will be supported by the management of Midwest Renewable Energy (MRE).