Pierz Council approves developer's agreement for town homes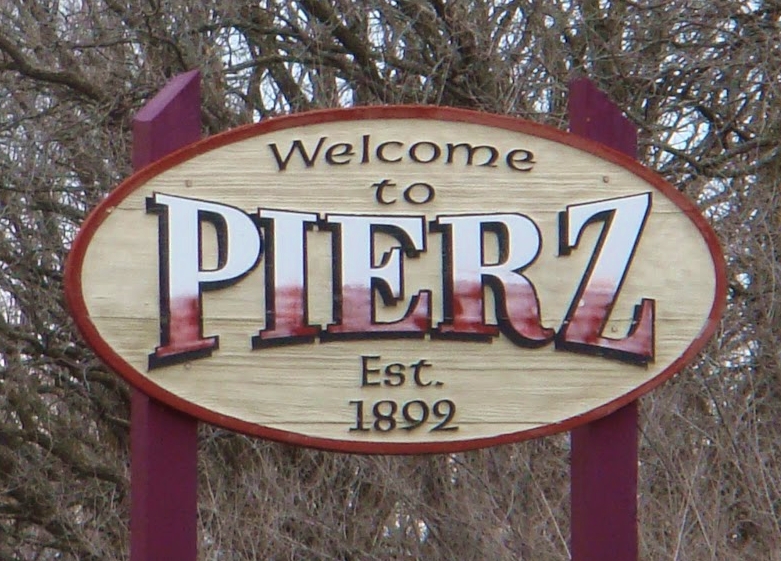 2 Aug 2021
Government, Business, Economic Development, Community, News
The process to build 13 twin homes and three single unit town homes, all rental units, on a lot on 143rd Street in Pierz can begin.
The Pierz City Council approved the developer's agreement with Dale Kloss, under the business name River Valley Townhomes LLC. At its June 28 meeting, the Council voted to approve an 18-year tax increment finance (TIF) agreement for the development.
With the developer's agreement in place, work can begin Aug. 1, with Phase I to be completed by the end of the year. City Administrator Bob Otremba said Phase I includes the purchase of the land, engineering and development of the road and utilities, which can realistically be completed by Dec. 31.
Phase II, which includes the construction of the homes, is to be completed by Dec. 31, 2022, provided there are no "unavoidable delays."
As part of the agreement, the tax increment district will constitute a "housing district." As such, the project must satisfy the income requirements for a qualified residential rental project. This means that at least 20% of the residential units in the project must be occupied or available for occupancy by persons whose incomes do not exceed 50% of the county median income, through the termination date of the TIF.