Productive Alternatives, Inc
1107 8th St NW • Little Falls, MN 56345
United States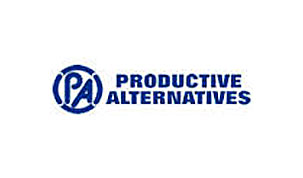 P.A.I. is a non-profit agency dedicated to providing diverse human services programming, offering viable workforce opportunities for businesses, and manufacturing and marketing innovative products.
We are committed to providing services of the highest quality. We offer a wide variety of human service programming — please look through our site to view our program offerings.
We also offer a variety of ways to meet the workforce needs of businesses,we provide public transportation options, and we have become an important means to develop, manufacture, and market new product ideas.